Hello Traders! We hope you had a fantastic Christmas. Now that New Year is just a few days away. Forex Prop Reviews wanted to remind you that we offer discount codes, promos, and cashback links for various prop firms. For you to know, E8 Funding is a famous prop firm, and we offer a 10% discount on all its challenges and programs. All you have to do is use our discount code (FOREXPROPREVIEWS).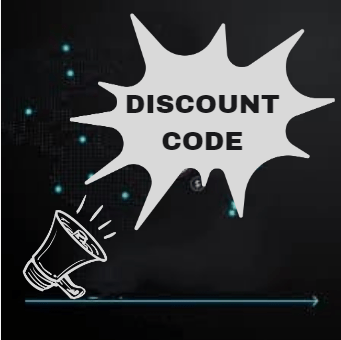 Start your 2023 by getting discounts by using our special discount codes.
How to get the E8 Funding Discount
Go to the E8 Funding Website.
Choose your account & apply.
Receive your trading credentials
Log in to E8X and your preferred trading platform.
Before finalizing your payment, use the discount code in the coupon code (FOREXPROPREVIEWS).
That's it. You got a 10% discount.
For more information, visit the following links: