FundedNext is a proprietary trading firm that has been developing for two and a half years before deciding it was the right time to go live. They have prepared funding options for traders worldwide while operating from four locations.
FundedNext was established on March 18, 2022. They work hard to create a welcoming trading environment for their clients. The firm has developed two distinct funding models to achieve that.
They offer traders capital up to $4,000,000 with up to 90% profit splits and have offices in the United Arab Emirates, the United States, the United Kingdom, and Bangladesh. As their broker, the firm has a partnership with Eightcap.
The following address is where their corporate headquarters are situated: AI Robotics HUB, C1 Building, AFZ, Ajman, United Arab Emirates.
FundedNext MT4 Web Version
FundedNext announced that some of its traders who are IOS users encountered some issues when utilizing MT4 in their mobile apps and software.
The trading platform MetaTrader 4 (MT4), created by MetaQuotes in 2005, is most frequently used by forex traders. The highly customizable MT4 platform can automate trading using algorithms that open and close trades by predetermined criteria.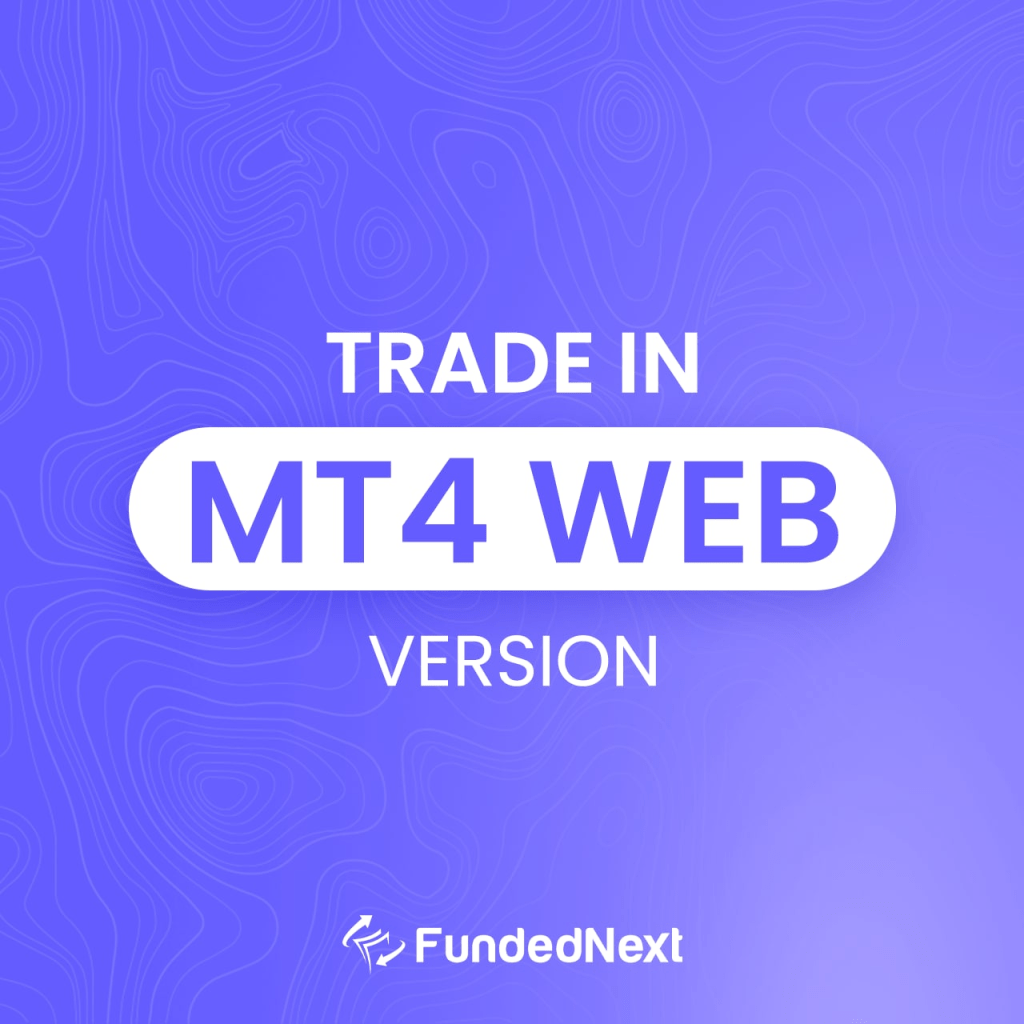 The firm announced that they had solved the problem. Traders who have issues using MT4 in their app or software can still trade in MT4. To start trading in MT4, click this browser link (shared by the firm).
With a few clicks, traders can begin trading using their preferred browser on the MetaTrader 4 Web platform.
So, trade without worries!
Also, traders can get a 5% discount using our special discount code (FOREXPROPREVIEWS), or you can read the review.
Lastly, increase your trading knowledge by reading the article "Prop firm profits targets based on funding programs" by clicking on the link.
Happy trading!