Greetings Traders! Isn't it a great day? Well, you can see that time is flying. In a blink of an eye, May is over. May has been full of updates and great things. And we are making every effort possible to ensure your trading journey is as easy as possible. That being said, let's talk about a new Prop Firm today, FunderPro. FunderPro is a proprietary trading firm transforming how traders interact with financial markets by creating opportunities to trade with lower risks. And we offer a 10% discount for FunderPro as well. With FunderPro, traders can work with a capital of up to $200,000. They are partnered with a tier-1 liquidity provider that grants them direct market access as their broker.
How to get FunderPro 10% Discount?
Let's start by going to the Website of FunderPro. If you already have an account, then log in. If not, then you need to Sign Up.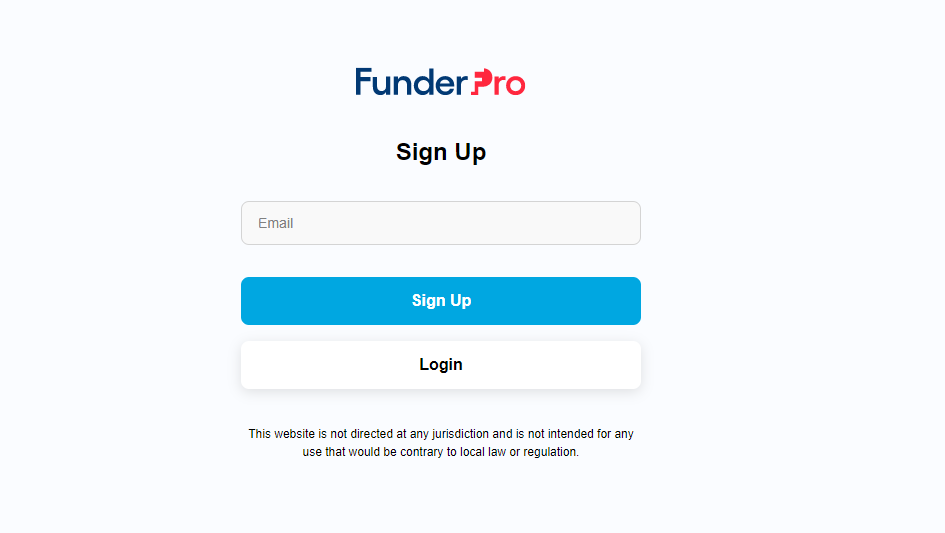 By Signing up, you will receive an Email to complete the Registration. Complete your Registration, and let's move forward.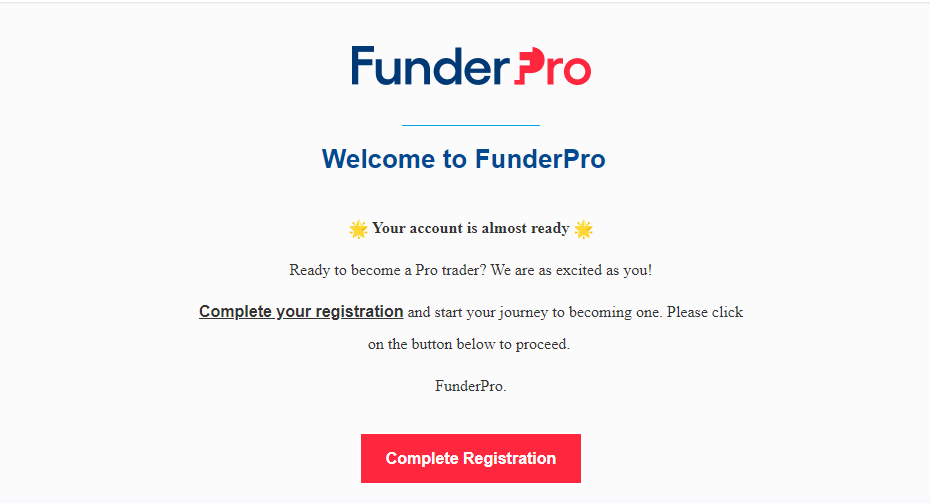 After completing your Registration, you will be directed to the following page. You will have to give a few details and agree to their terms and condition to create an account.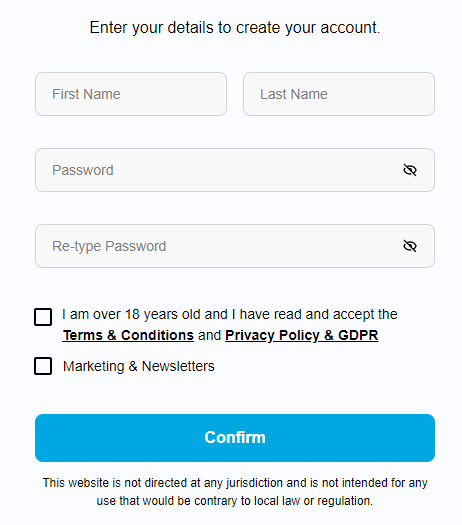 Then you have to choose your Challenge amount and Trading Platform. After selecting this, you can see that on the right side of the screen, there is an option for "Buy Challenge Now." Click on it.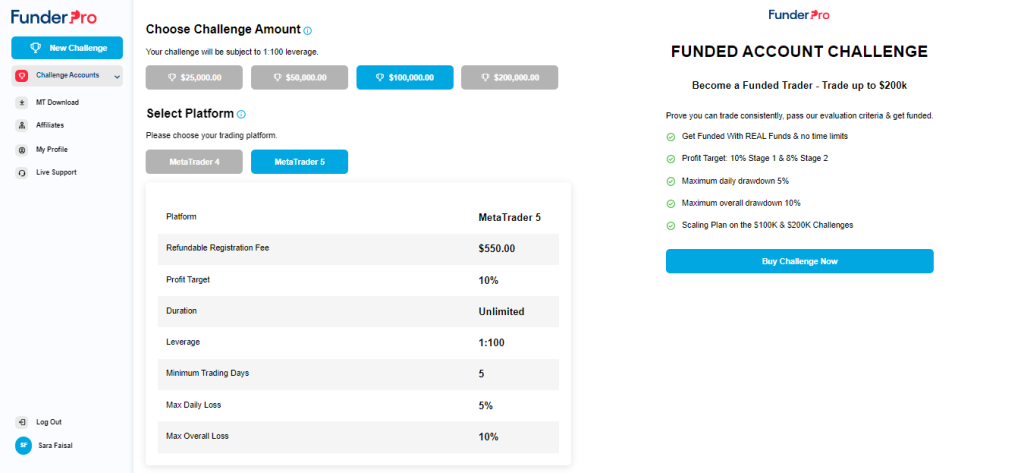 After this, you will have the following screen where you can see the option of "Coupon Code." You will have to paste our Discount Code (forexpropreviews) to get the 10% FunderPro Discount.
As you can see, we have applied the Discount Code and have availed of the Discount. After getting the Discount, Proceed to Payment, and you are good to go!
We always ask our readers to do their Due Diligence before moving forward. So, we will advise it this time also. Read about FunderPro by clicking on the link. Also, you can read about a feature that sets them apart from its competitors: unlimited time by clicking on the link.
Happy Trading!