Hello traders! We are thrilled to announce not a 10 but a 20% DISCOUNT for FunderPro. Yes, you heard it Right! It is not 10% but 20% Now! After several requests from our readers, we have increased the Discount! Just a reminder that our utmost priority is to make your trading journey as effortless as possible.
Through FunderPro, traders have the potential to operate with a capital of up to $200,000. FunderPro has partnered with a reputable tier-1 liquidity provider, which acts as their broker and facilitates direct market access for traders.
How to get FunderPro 20% Discount?
To begin, let's navigate to the FunderPro website. If you are an existing user, please proceed by logging in. If you don't have an account yet, you will need to create one by signing up.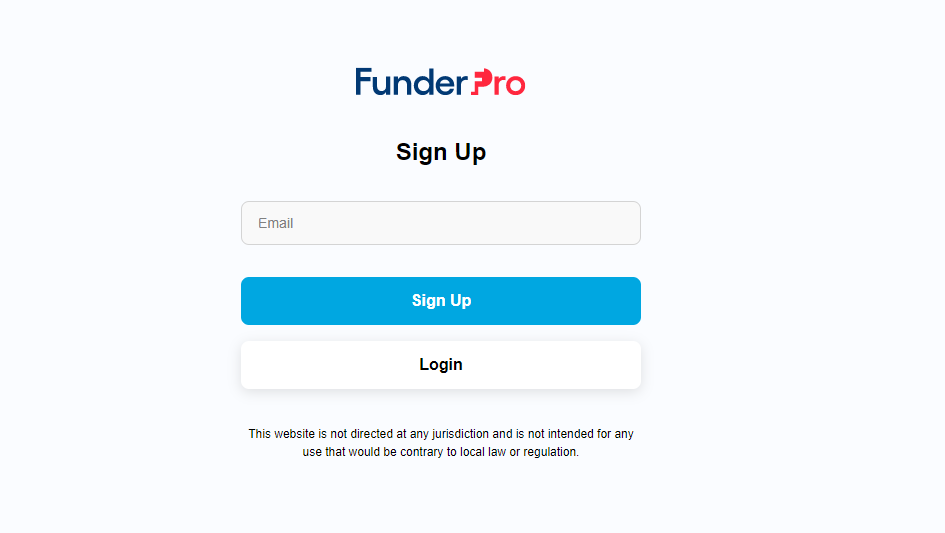 Upon signing up, you will receive an email containing instructions to finalize your registration. Please follow the steps provided in the email to complete your registration, and once that is done, we can proceed further.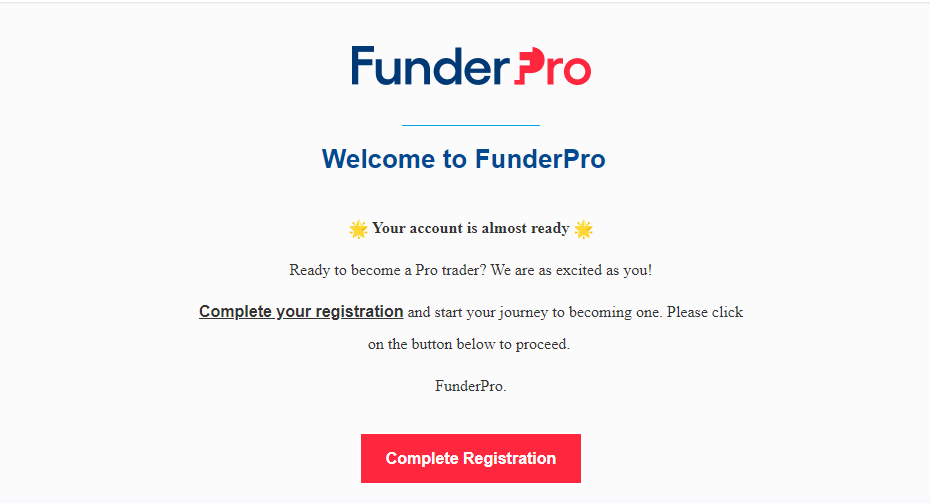 Once you have successfully completed your registration, you will be redirected to the subsequent page. On this page, you will be required to provide some details and consent to the terms and conditions in order to create your account.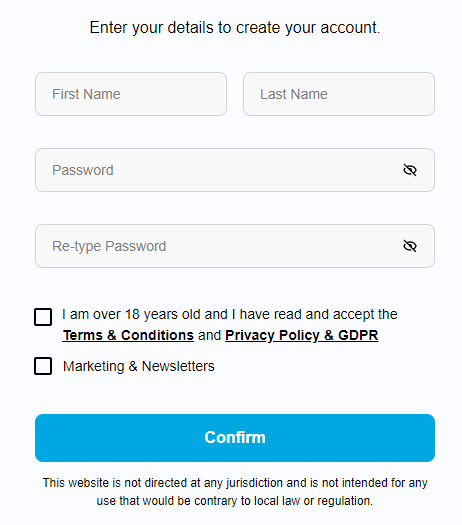 Next, you will need to select the desired challenge amount and trading platform. Once you have made your selections, you will notice an option labeled "Buy Challenge Now" located on the right side of the screen. Simply click on this option to proceed.
As you can observe, we have successfully applied the discount code, and the discount has been applied accordingly. Once you have obtained the discount, proceed to the payment section, and you will be all set to proceed with your transaction.
As always, we strongly encourage our readers to conduct thorough research and perform their due diligence before proceeding further. Therefore, we advise you to click the link to learn more about FunderPro.
Happy Trading!